Our Story
Brass Lantern Realty, LLC was founded in 2006 and is centrally located between Morehead City and Jacksonville, North Carolina. We specialize in all aspects and types of real estate. With a combined 75+ years of experience, our regional Realtors strive to provide our clients with diligence, honesty and integrity.
Our mission statement "We light the path to your future" is based on our Founder and Broker in Charge Evelyn Norris' belief that home ownership is expands options for the future,whether you plan to sell and make a profit or leverage the equity in your home to pay for other major expenses. Our goal is to share with our customers and clients all the professional tools, knowledge and experience that we have within the buying, selling and renting process. Our attention to detail and professionalism have made our office in Cedar Point, North Carolina one of the most highly regarded real estate firms in the southern Outer Banks.
The decision to sell a home is often dependent on many factors. Whatever your reasons are for selling, our proven, effective marketing strategies will ensure that you get the highest possible price for your home. Brass Lantern Realty, LLC guarantees to provide you with professional, ethical and confidential service and keep you fully informed every step of the way.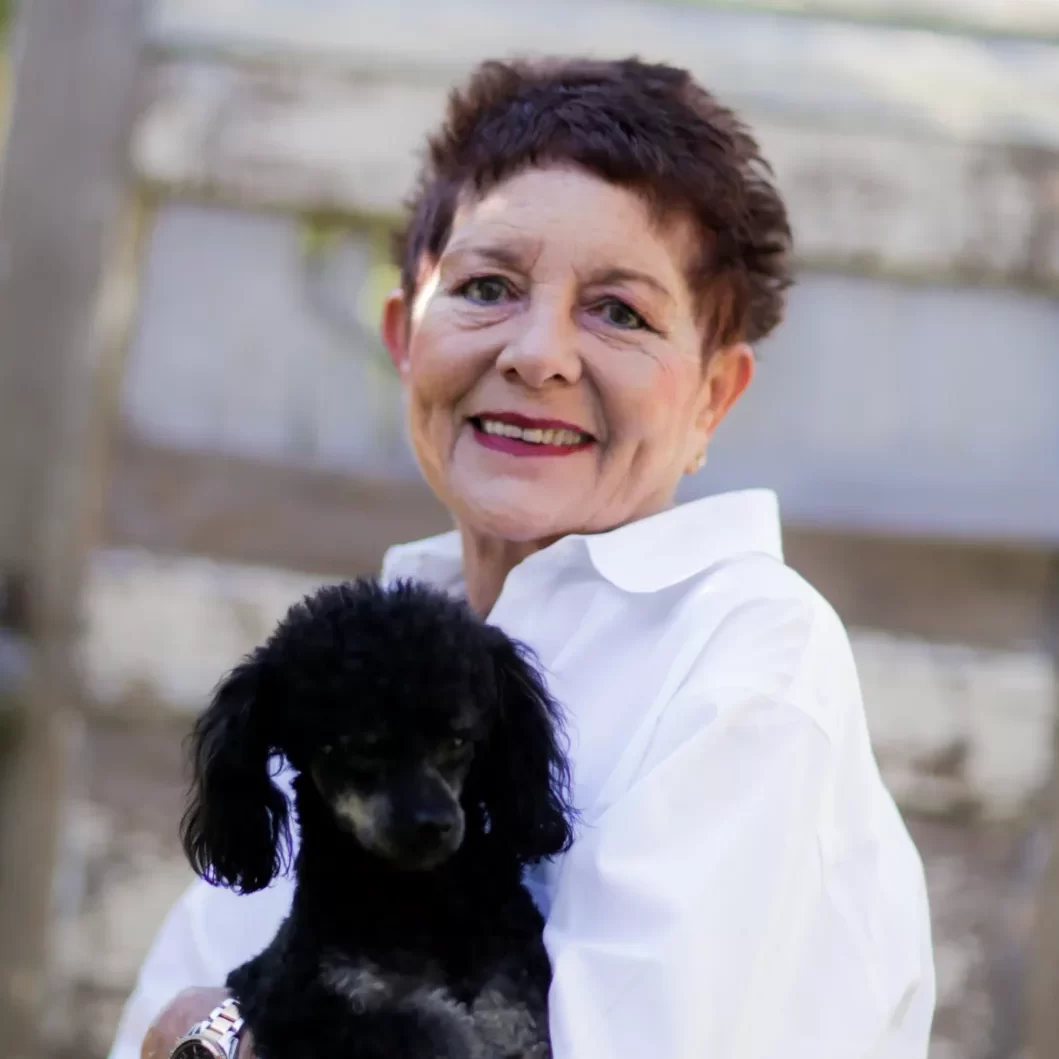 Evelyn Norris
Owner/
Broker-in-Charge
Evelyn has serving Eastern North Carolina as a full time realtor and broker for 36 years.Evelyn founded Brass Lantern Realty in 2006 with one goal in mind:  Treating every buyer, seller, and tennant with honesty and integrity.  She continues to operate the company with this goal in mind. With her vast experience, the knowledge Evelyn has is unrivaled in the industry. This understanding gives her unique insights to help guide clients through successfully buying, selling, or renting the home of their dreams. 
When she isn't working, Evelyn enjoys spending time with her family, especially her three beautiful grandchildren.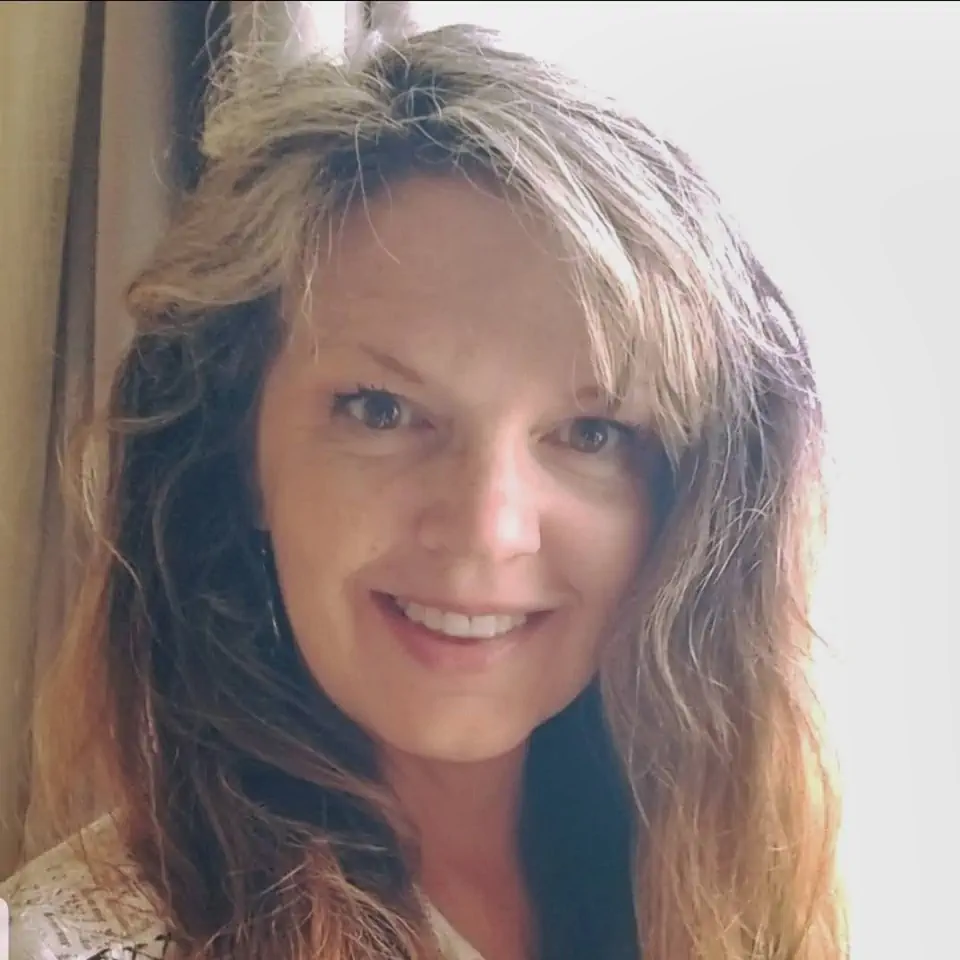 After 46 moves in my lifetime, I have FINALLY SETTLED in EMERALD ISLE, North Carolina. An almost 30 year career in Interior Design coupled with a desire to help people, all while raising 3 children as a Marine Corp wife has given me a unique, no nonsense approach to all things Real Estate….."Keep the Faith, Never Say Never, Be Genuine, Be Honest, Never Give Up and ALWAYS LISTEN"! I have lived in Coastal North Carolina since June of 2000 and The Southern Outer Banks (SOBX) IS MY "Adopted" HOME!!! I was raised traveling across America and I have lived from Hawaii to Maine, Florida to Washington and many places in between. "Blossom Where You Are Planted" was always the family motto and every move afforded me a hands on, real life understanding of the nuances, challenges and intricacies of MOVING!  Please consider me to Represent and Work for you to Find your Next Home, Purchase a Second Home, Sell Your Home or Invest in Multiple Properties!
ellenholmes4homes@gmail.com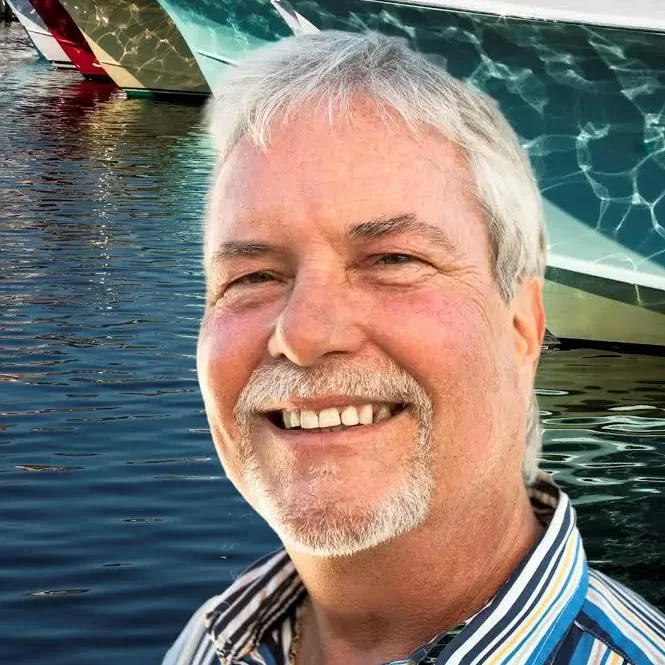 Twenty plus years of owning and operating his own business has prepared Dicky for a successful career with Brass Lantern Realty LLC. Working with upscale clients from around the world to neighbors down the street has equipped him with the expertise required to identify and meet the needs of diverse customers. During the process of expanding his business, Dicky discovered how effective the Internet is with respect to reaching his audience. Launching and managing the numerous websites, Dicky honed his marketing skills and established a professional reputation of honesty and integrity. Dicky is excited about utilizing these skills to help his clients achieve their real estate desires.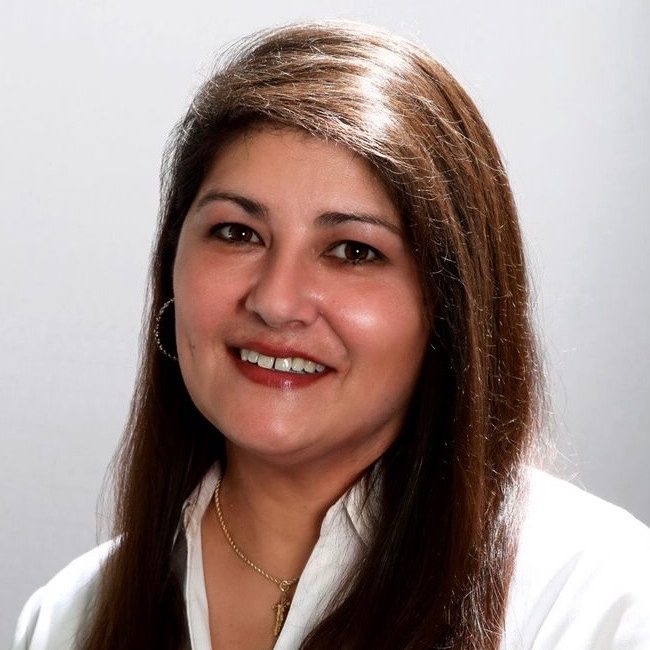 Wendy is originally from Charleston, SC and moved to The Crystal Coast in 2011. She is married and has 2 wonderful children. A son Aaron who lives in Jacksonville, so happy he is close by, and a daughter Elaina 16 whom she fondly calls Bean. They are a family with a sense of humor, who love sports, particularly watching Bean play softball for Croatan High School and rec ball at Western Carteret park. They also enjoy staying home for quality family time such as a nice back yard bonfire. 
Wendy has a background in customer service which gives her a great set of skills to transfer to her career as a Relator. Her goal has always been for her customers to walk away and think "What a great experience." It took some thought before she decided this was the path for her. And she is so excited to help others with the most important decision of their lives.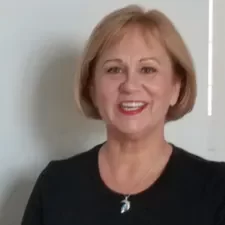 Ten states and 2 foreign countries has given me an appreciation for community and the occasional borrowed cup of sugar. Thirty plus years of military service (as both a spouse and Navy veteran) has given me a unique perspective on "Real Estate". My husband's retirement and finding our forever home here on the Southern Outer Banks of North Carolina offers the opportunity to utilize my more than 25 years of business management experience, organizational skills, tenaciousness, and attention to detail to help others find their forever home.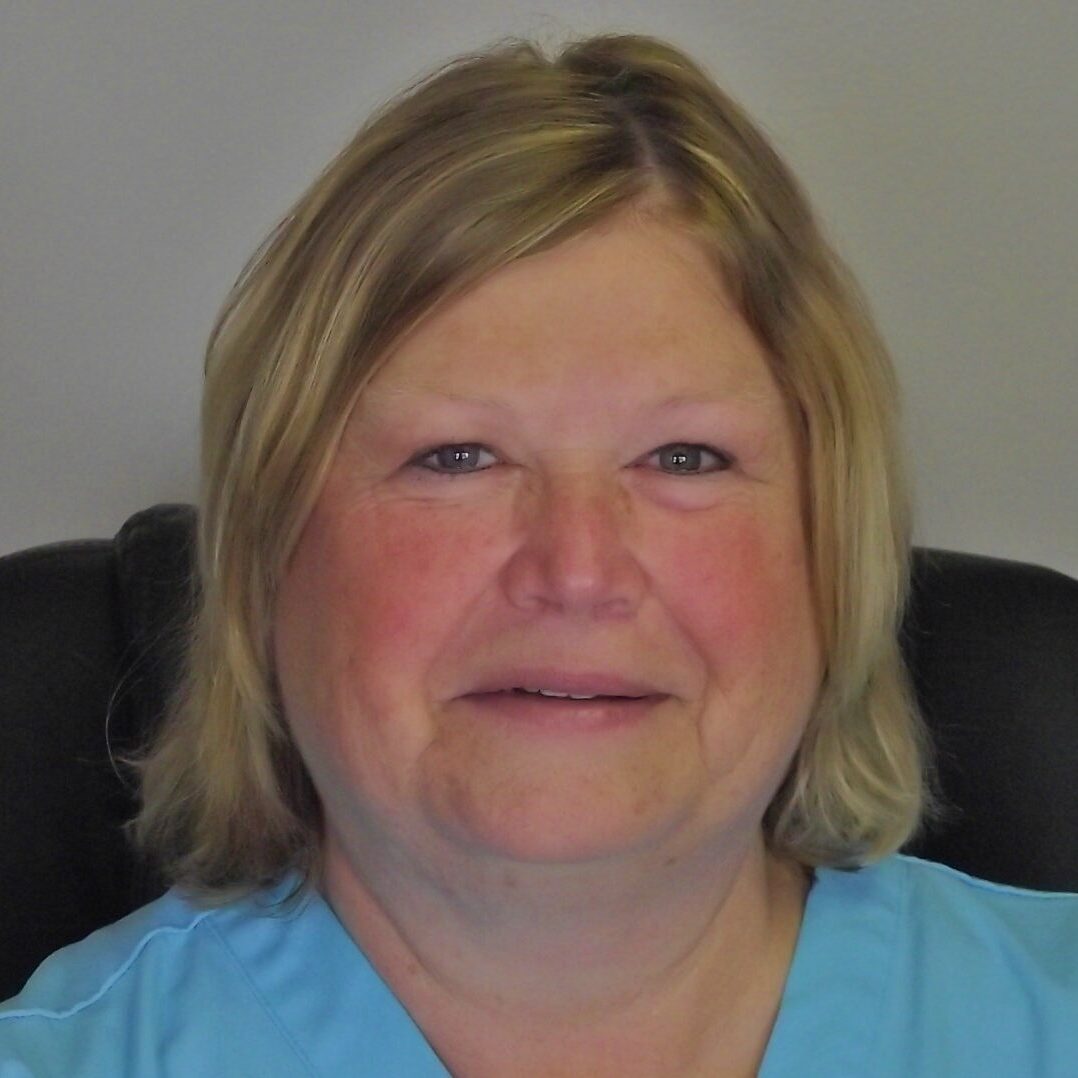 Becky has been with Brass Lantern Realty, LLC since 2009, providing accounting support for all functions involved in running the company. She has resided in Onslow and Carteret counties for the majority of her life. With a husband, two children and five grandchildren, Becky's life is full of happiness and joy. In addition to being a valuable asset to Brass Lantern Realty, LLC, she was also the Director of the Swansboro United Methodist childcare program for over 28 years.
Start Your Search Today
Brass Lantern's expert team is ready to help.